THE CAPTAIN IS COMING BACK!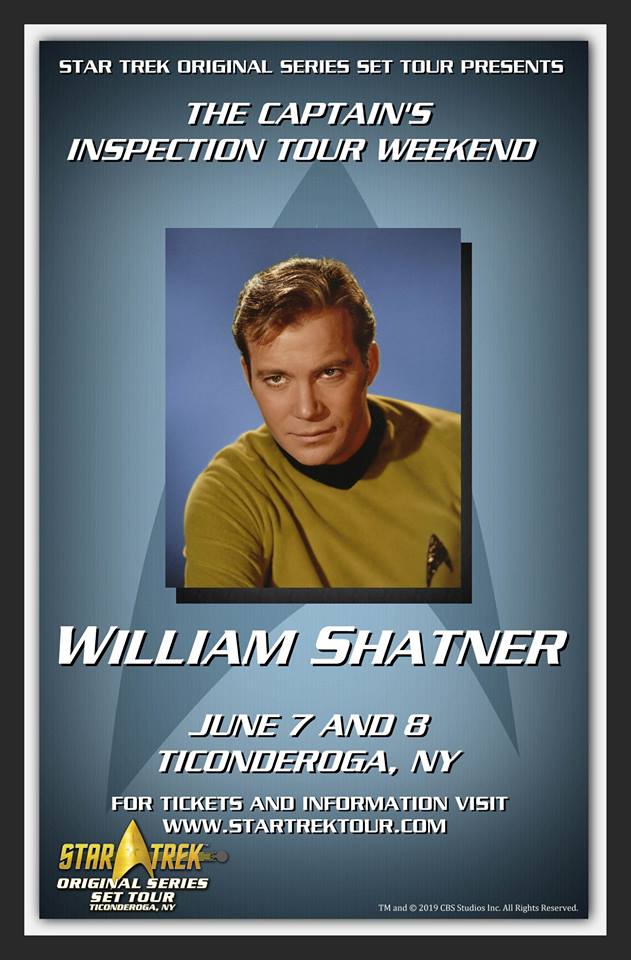 Returning to the Set Tour June 7th and 8th, 2019: Mr. William Shatner!! Schedule and details available soon.
James Cawley is thrilled to announce Mr. William Shatner will be returning to the Star Trek Set Tour again this June 7 & 8. Mr. Shatner will be available for autographs, photo ops, and by popular demand, will host several special events. Fans will not want to miss this chance to spend some time with Captain Kirk himself.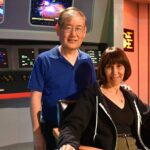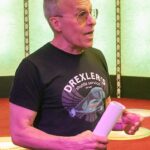 Friday daytime and Saturday evening Moonlight tours will be led by our knowledgeable staff and Trek luminaries Mike & Denise Okuda, Doug Drexler, and Daren Dochterman!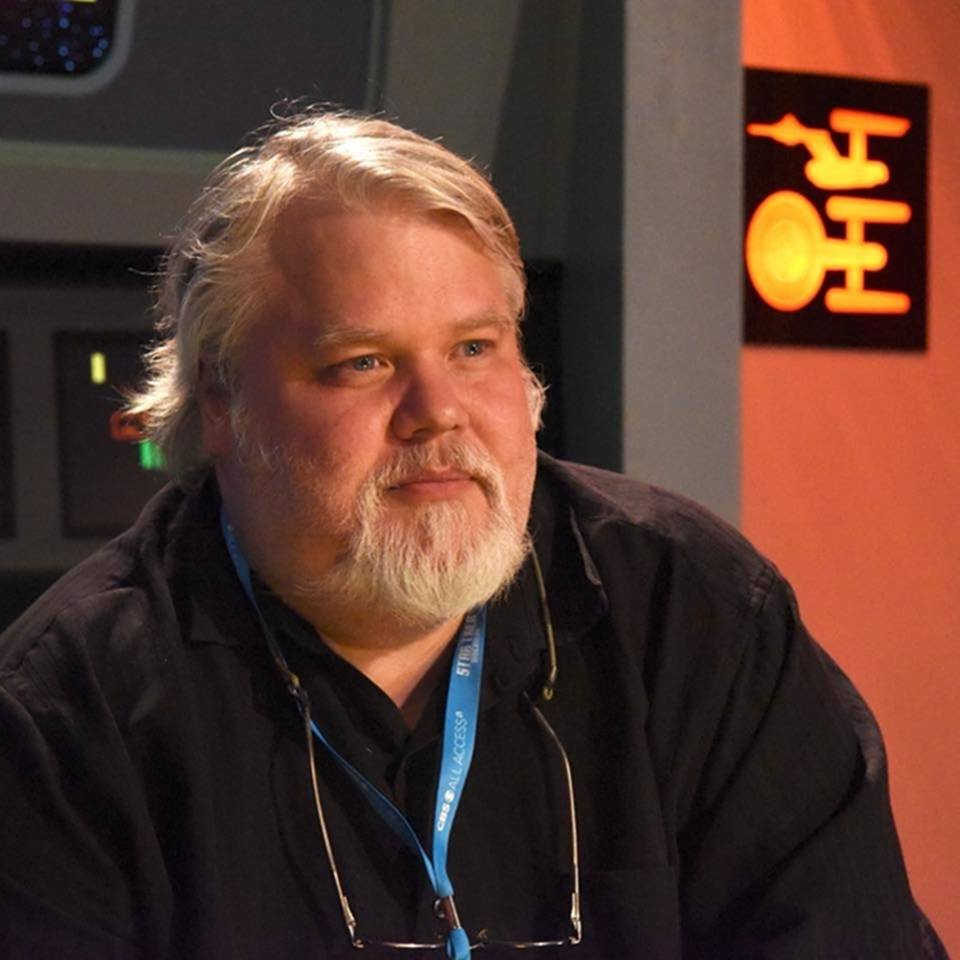 This project is supported by a grant awarded to Star Trek Original Series Set Tour by New York State's Empire State Development and the I ♥ NY Division of Tourism under Governor Andrew Cuomo's Regional Economic Development Council Initiative.
---
Make the TREK! Take the Tour!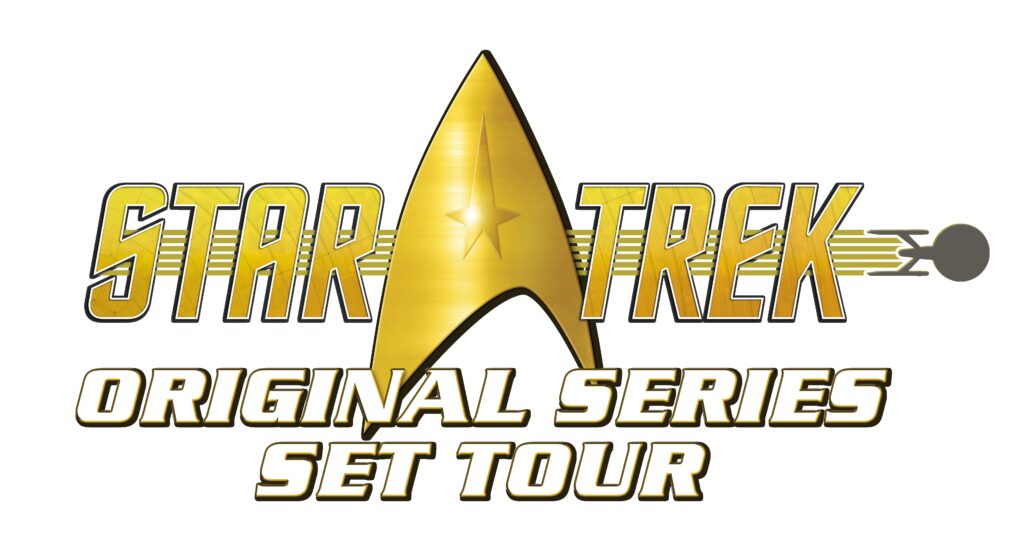 Starship Enterprise Star Trek Original Series Set Tour – Touted as a stunning achievement offering the most complete and accurate reproduction of the original standing sets from Star Trek: The Original Series. This is a chance to tour the meticulously recreated set of the Starship: Enterprise. Walk the corridors, tour engineering, sickbay, the Captain's Quarters, and the iconic bridge. Visit the transporter room, and see the briefing room where the crew gathered – in short, relive the excitement of this groundbreaking television series and see how it was made.
The majority of our 2019 tour dates are NOW available for booking your tour of our FANTASTIC sets!
---
Some of our YouTube videos: