Coming in 2023!
The Star Trek Set Tour is excited to announce a very special tour!! On Thursday, February 16, or Friday, February 17, a limited number of guests will join owner James Cawley for his VIP Insider's tour, followed by a fun, informal pizza dinner. Cap the night off with a free viewing of the Star Trek Picard Season 3 premiere on the main viewscreen on the bridge of the Enterprise!! Only tour ticket holders can watch the season 3 kickoff right on the Bridge with James and the crew! This tour is strictly limited so purchase your tour tickets today. This event will start at 7 on both nights. We will be open for check-in starting at 6:30. See you there!!!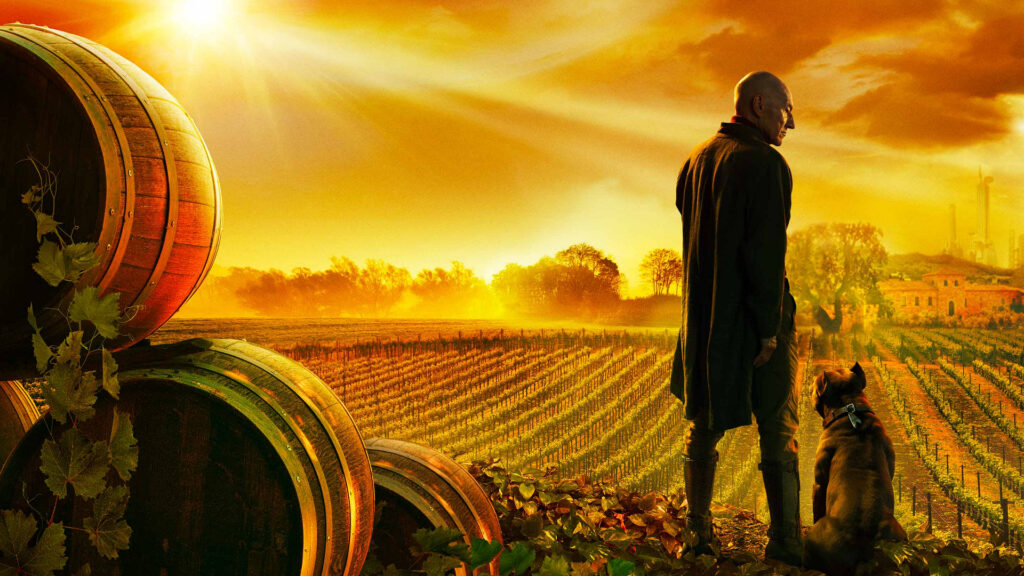 ---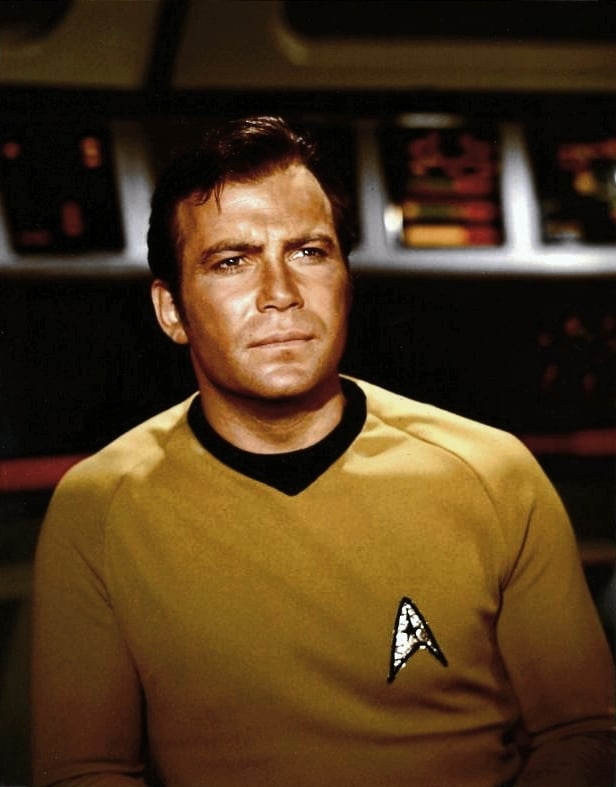 WIlliam Shatner Returns for his first 2023 appearance at Star Trek Tour this July 7, 8, & 9! Purchase tickets now for the return of the CAPTAIN!
---
Trekonderoga 2023! Celebrating all things Next Generation! August 18, 19, and 20, 2023. Look for announcements, ticket sales, and event schedule here!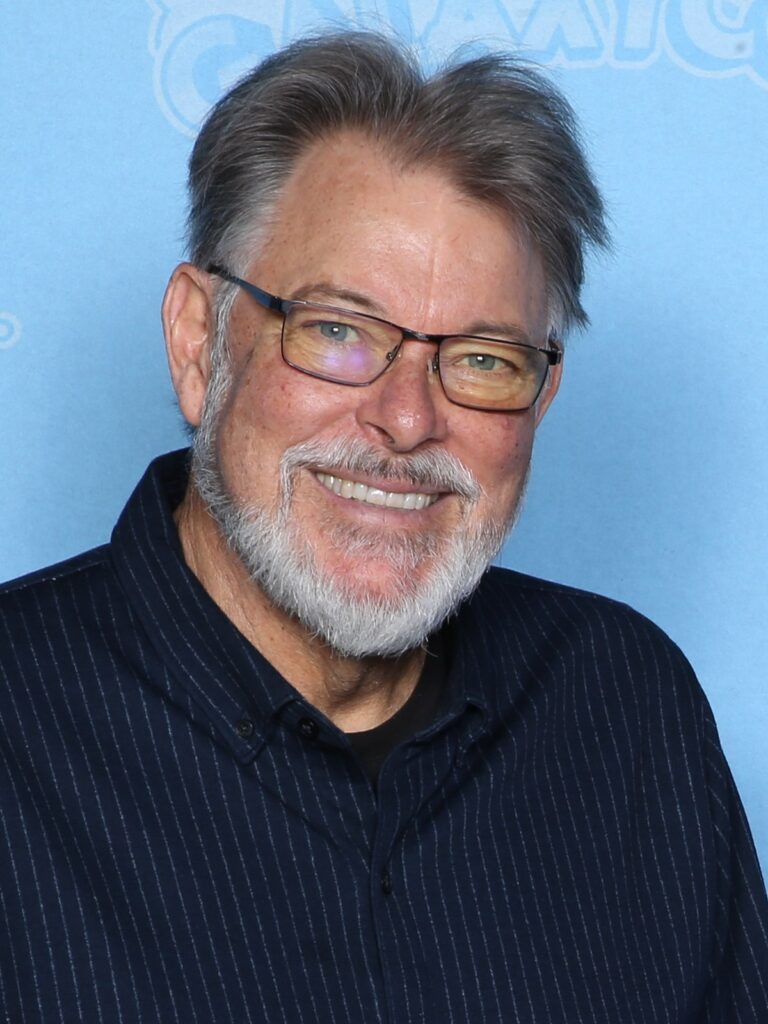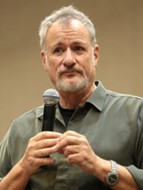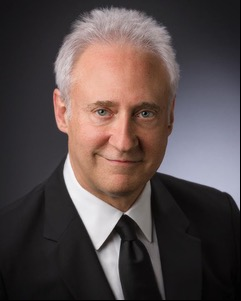 ---
Special Photo Tours!
Come take a special photo tour of the set! Wear your Starfleet finest and our photographer will photograph you in each room. We can take several shots and suggest fun poses. You will receive your photos by digital download* to enjoy! Prices start at $49.99. Your Star Trek memories are priceless. Book your photo tour today!!!!
*Digital delivery by email only. Call us at 518-503-5497 for more information.
---
Tour the Set!
TOUR HOURS
Fall (Sep. to Oct.)
Tue.-Fri. 10-5
Sat. 10-6
Sun. 11-4
Winter (Nov. to Apr.)
Summer (May to Aug.)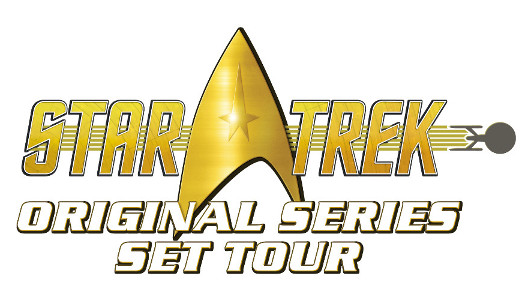 ---
Stay in the Beautiful Lake George Region
The Lake George Chamber of Commerce has joined with Star Trek Tour to help with finding a place to stay. They have a wonderful website that includes tons of accommodations close to the Star Trek Tour Set. Use the button below to access their web page. Use their contact information to help you find a place to stay in the region.
---
Some of our YouTube videos: