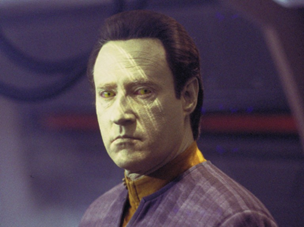 Originally from Houston, Texas, Star Trek: The Next Generation star Brent Spiner got his start in the biz in New York City in the early 1970s in plays such as The Three Musketeers, A History of the American Film, and Sunday in the Park with George. He appeared in Stardust Memories and an episode of The Paper Chase before moving to Los Angeles in the mid-80s and landing a recurring role in Night Court as well as appearances in various television shows.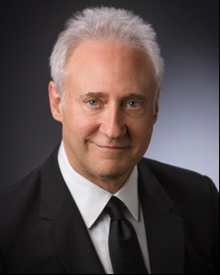 Brent started his 15-year stint as Lieutenant Commander Data in 1987's debut of Star Trek: The Next Generation as well as appearing in the four Next Gen motion pictures. It was Brent's idea that Data not survive the final picture, Star Trek: Nemesis, as he felt he should no longer play the character who wasn't supposed to age alongside the other characters (Brent helped co-develop the story of the film and received a "Story by" credit). However, he reprised the role nevertheless 18 years later in a dream sequence on Star Trek: Picard. He also appeared in three Star Trek: Enterprise episodes in 2004 as an ancestor of Data's creator, Dr. Soong.
Brent went on to play the popular scientist character Dr. Brackish Okun in Independence Day (released the same year as the highly successful Star Trek: First Contact) and its sequel and remained quite busy post-TNG in other productions. He has appeared as himself in The Big Bang Theory, in the Friends spin-off Joey, and voicing himself in Family Guy, and says of these experiences, "I've never been very good at playing myself…. It's one of the most difficult characters to play…. It's just a person who happens to be named Brent Spiner, who was on Star Trek." How that for modesty! – and Brent will be playing himself again in 2022's edition of Trekonderoga – here's a rare chance to meet the actor who gave life to Data, appearing on board the original Enterprise!