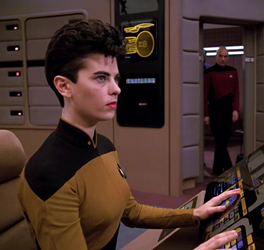 If you've watched Star Trek: The Next Generation, Deep Space Nine, Voyager, and the feature films Generations, First Contact, and Insurrection, you are already very well acquainted with Tracee Cocco's work as Lieutenant Jae across many episodes, and also as various background characters and even as a psychologically damaged Borg drone. She's also appeared as various aliens in Quark's bar on board Deep Space Nine.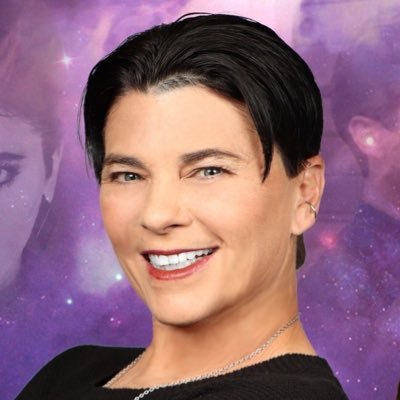 Tracee first started working as a model for Revlon, Pool & Spa magazine, 7-Up, amongst many jobs. She has appeared in other television shows such as General Hospital and Baywatch, and in the films Gross Anatomy, Demolition Man, Barb Wire (in which Clint "Balok" Howard also appeared), Virtuosity, and Bulletproof.
Recently, Tracee worked on Star Trek: Renegades alongside original series stars Nichelle Nichols and Walter Koenig and various other Star Trek actors and continues working in film today!
Don't miss a chance to hear Tracee's stories about filming various Star Trek series both in and out of alien make-up, at this year's edition of Trekonderoga!