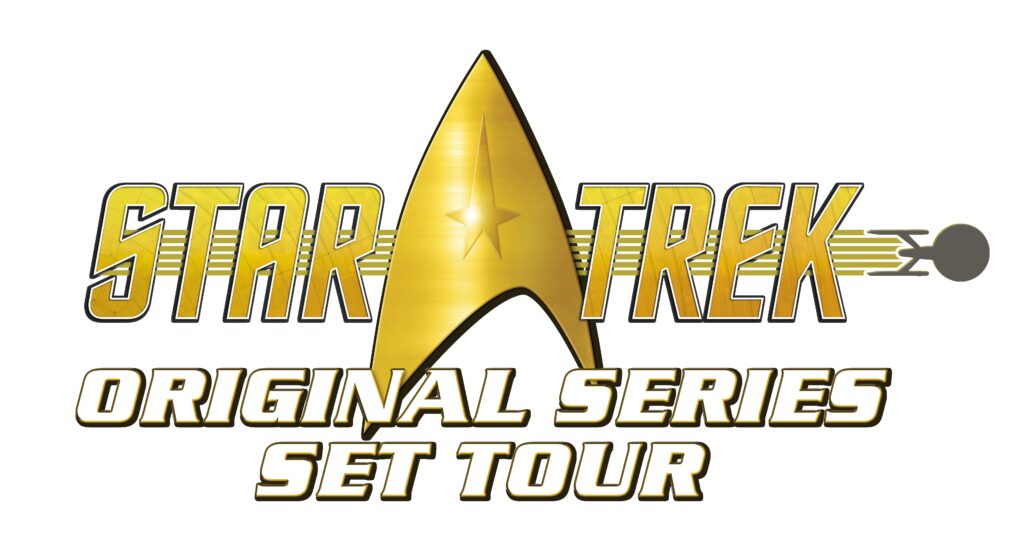 Trekonderoga 2019
Event Weekend: To be announced
WHAT WILL IT INCLUDE?
Our schedule is still being finalized. Please expect changes and additions. Check back often for news and updates.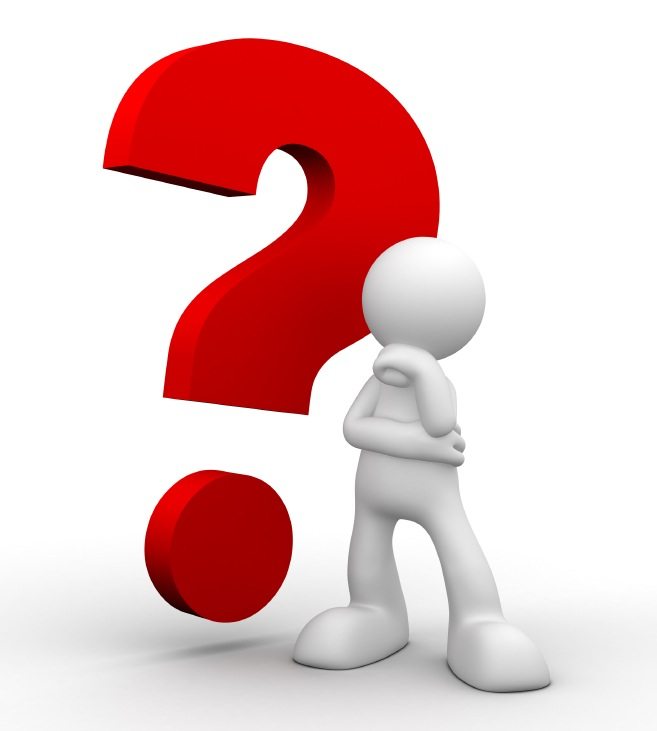 Our Special Guests
Hey – we are working really hard on developing our Special Guest list. We can't say anything yet – but as soon as we know, you will know too! Check back here often for updates!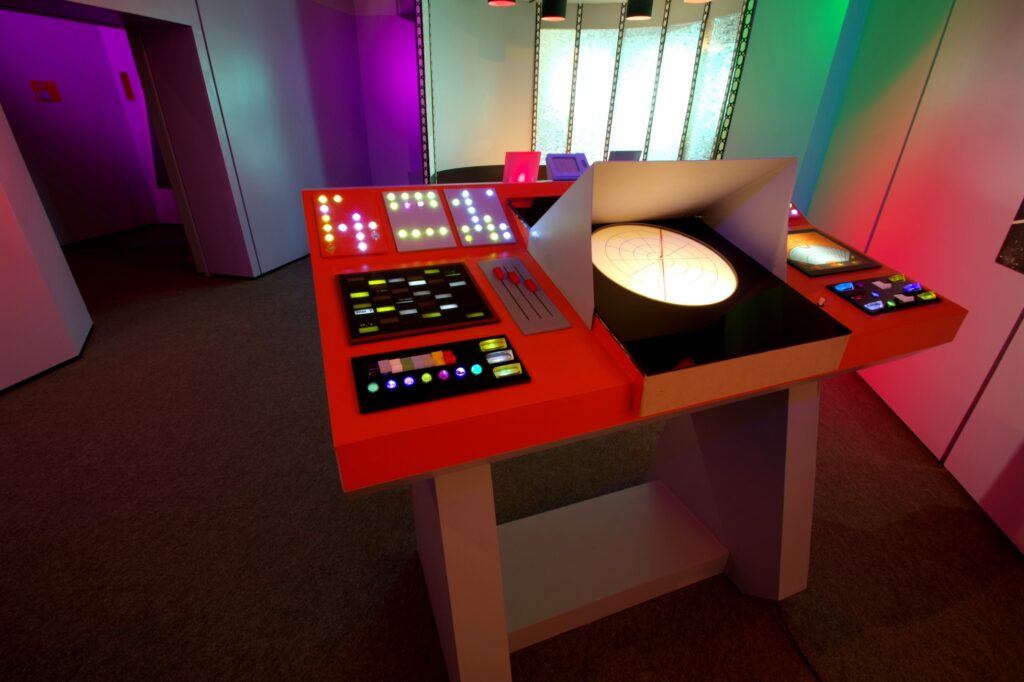 Set Tours
This is a chance to tour the meticulously recreated set of the Starship: Enterprise. Walk the corridors, tour engineering, sickbay, the Captain's Quarters, and the iconic bridge. Visit the transporter room, and see the briefing room where the crew gathered – in short, relive the excitement of this groundbreaking television series and see how it was made.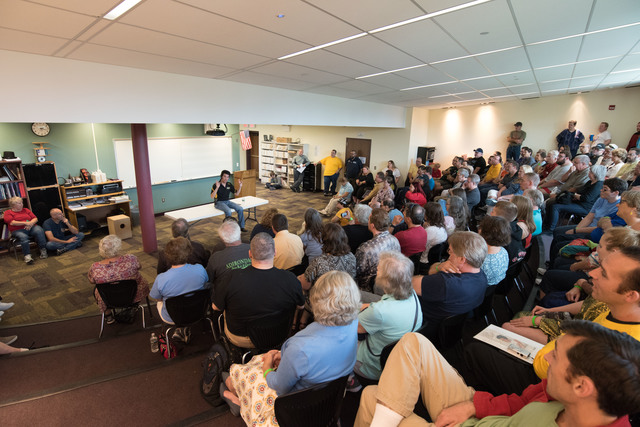 Presentations & Workshops
We always have a wide variety of presentations and workshops scheduled regarding Star Trek and other pop culture topics. These panels are included in your General Admission ticket.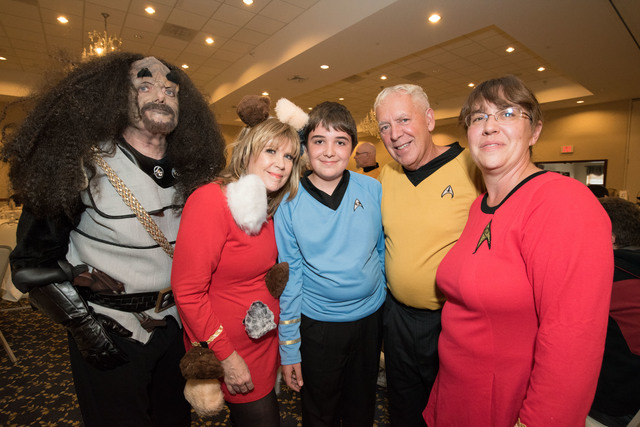 Cosplay/Costume Contest
Back by popular demand, we are excited to present our Cosplay Costume Contest! Come as your favorite cosplay character to watch, or join in the fun and compete on stage. Nowhere else has such a fun and supportive cosplay audience, and we love our cosplayers!! Who will take home the top prize? Costumed Contestants must have a valid General Admission ticket. Ask for an entry form and rules at registration!!